Discipleship Ministry

Christian Education - Fan the Fire
of God's Word in Your Heart
Our greatest joy is to see every believer with a passionate hunger for the Word of God. The current curriculum of discipleship classes is designed to help fan the fire of God's Word in your heart. Information on the various classes and other exciting opportunities in Christian Education is posted in the bulletin as well as just a click away via our web site.
Discipleship classes are the backbone of Christian Education and are available to everyone. Rev. David V. Jackson teaches Men's Bible Study and there is a weekly class for youth. We are excited that discipleship is occurring about the campus via Girls' Ministries and Royal Rangers on Sunday evenings.
The purpose of these groups is to enable everyone to learn from the word of God, to build relationships, to provide a time of fellowship and to provide a time for prayer all within a small group setting.
Christian Education is vital as a tool for growing our body from visitors and new members into the active leaders within the body of Christ.

But you must continue in the things which you have learned and been assured of, knowing from whom you have learned them, 15 and that from childhood you have known the Holy Scriptures, which are able to make you wise for salvation through faith which is in Christ Jesus. 16 All Scripture is given by inspiration of God, and is profitable for doctrine, for reproof, for correction, for instruction in righteousness, 17 that the man of God may be complete, thoroughly equipped for every good work. 2 Timothy 3:14-17 (NKJV)
We hope to see you in class!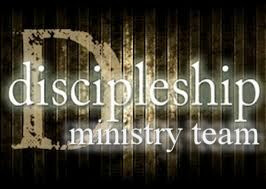 Richard Andrews
Discipleship Ministry Team Leader
Crossroads International Church
Other Ministries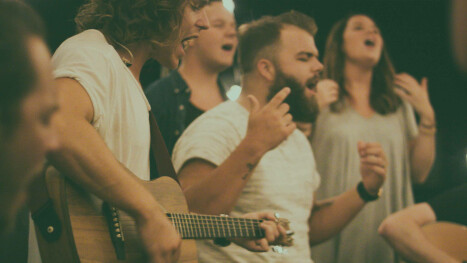 YOUTH/YOUNG ADULTS Ministries
Students Junior High-College can connect with God, with other students, and with committed leaders that are dedicated to equipping the next generation to be the spiritual leaders of tomorrow.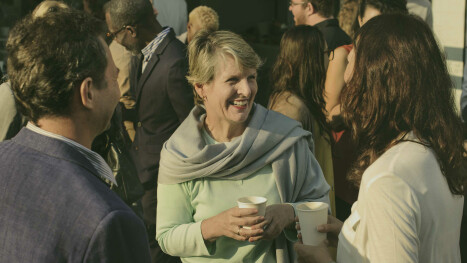 Adult Ministries
Because you weren't meant to do life alone, our Adult Ministries are designed to empower adults to experience connection and foster spiritual growth.