Adult Ministries
Because you weren't meant to do life alone, our Adult Ministries are designed to empower adults to experience connection and foster spiritual growth.
Adult ministries exists to draw us together as Kingdom builders in our lives, our homes, our jobs, our community, and our church. We strive to be continually growing in our relationship with Jesus through prayer, studying His word, fellowship and service.
Men's Ministries
MEN OF IRON
Our Purpose is to define authentic manhood. In our community, being a man is confusing. There are a number of definitions according to the world's standards. We are a multi-cultural local assembly, will look at the Biblical call to be a real man as one who rejects passivity, accepts responsibility, leads courageously and invests in eternity.
SPIRITUAL FORMATION FOR MEN
God is looking for a few good men who are willing to live for something greater than their own pleasure, prominence, or gain. The men meet on Monday evenings at 6:30 p.m. in the fellowship hall for their Bible Study. The evening begins with snacks and refreshments followed by the Bible Study. All men are welcome to attend and to bring along a friend.
Learn how God uses imperfect people to carry out His plan
Live out the truths of Scripture in our daily lives
Lead others by sharing those truths in a way that transforms lives
Women's Ministries
LADIES' Bible Study
The goal of the Ladies' Bible Study is to help women become fully devoted followers of Jesus and to allow God's Word to inspire them to love, learn, and lead the present and future generations.
Women of all ages and life stages attend these studies, everyone from recent college grads to empty nesters. Whether you're looking to meet others in your life stage or find an older or younger woman to begin a mentoring relationship, this is the place to be!
Ladies Book Club
Love to read? You're not alone. Join us for discussions on the latest books we are reading. We also are continually reading a Bible study together, or a new bestseller.
Hot coffee, tea, snacks and fellowship!
For more information, contact Joanne Wallace at

For more information about our Adult Ministries, or to connect with an Adult Ministry, please contact Richard Andrews at .
Other Ministries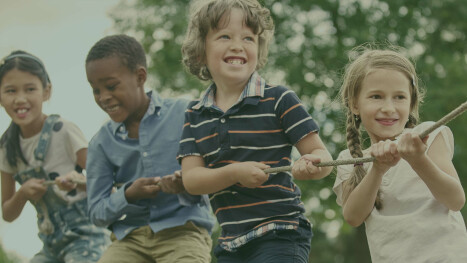 CHILDREN'S MINISTRIES
Uniquely designed for children newborn-6th grade where the Bible is taught in a creative and relevant way allowing children to grow in their relationship with Jesus.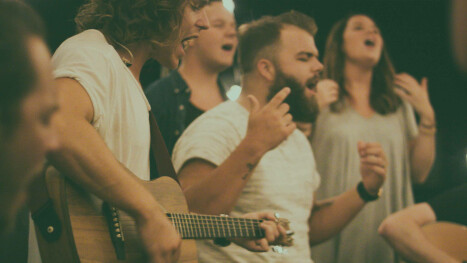 YOUTH/YOUNG ADULTS Ministries
Students Junior High-College can connect with God, with other students, and with committed leaders that are dedicated to equipping the next generation to be the spiritual leaders of tomorrow.

DISCIPLESHIP MINISTRIES
Discipleship classes are the backbone of Christian Education and are available to everyone.